INFORMATION FOR THE KIWANIS DISTRICT CONVENTION 2022
The convention will be here before you know it, and we hope you are as excited as we are! This page has been created for you to answer any questions you might have and to make your convention the best that it can be for you!
There are important resources, forms, and dates you need to be aware of.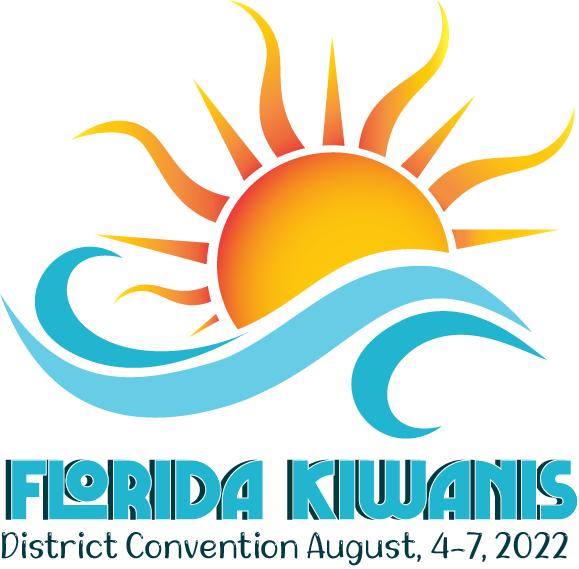 ---
REGISTRATION IS NOW CLOSED
---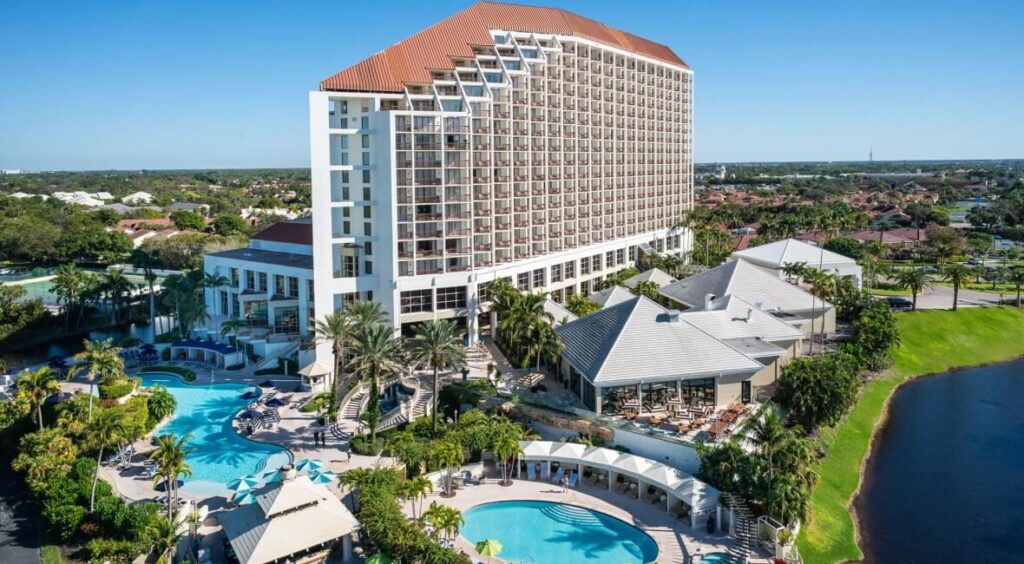 Naples Grande Beach Resort
$129 per night (+ tax)
Resort Fee waived
"Scroll down for more information about the hotel"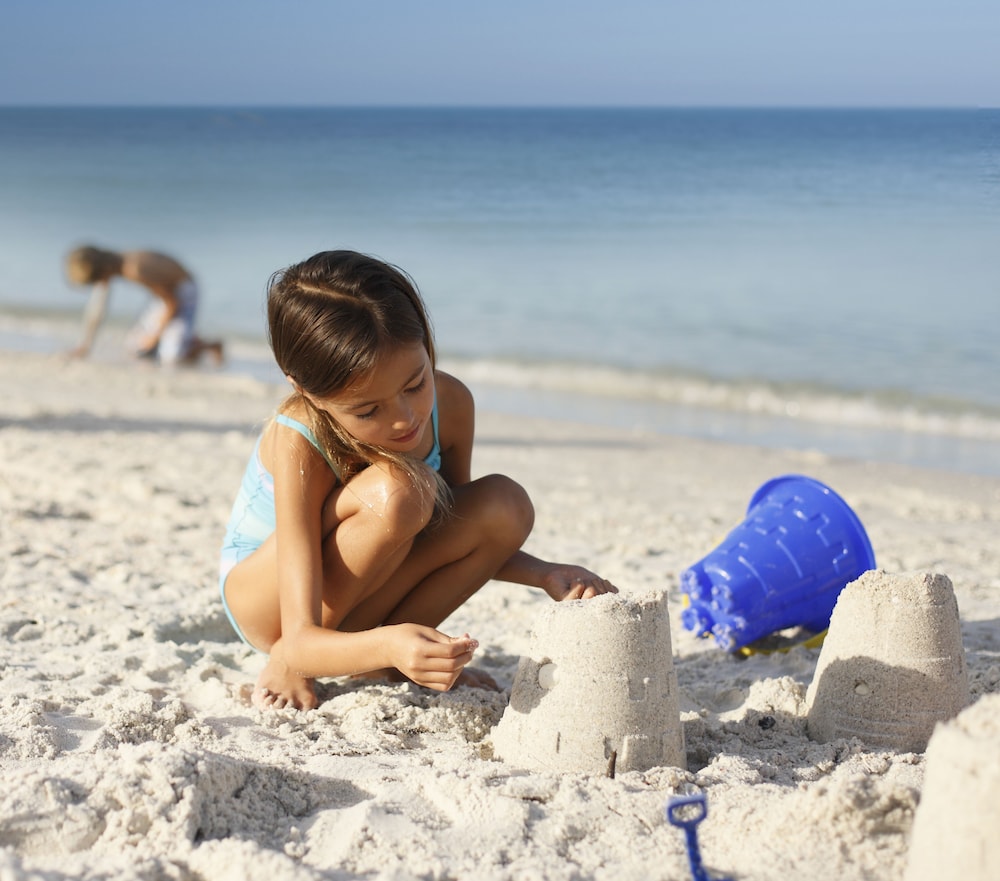 ---
CERTIFIED CLUB DELEGATES
Certified Club Delegates receive a $20 credit toward their registration fee. To apply for the credit, enter the coupon code DELEGATE when you are completing your registration
"Each club is entitled to three elected delegates, as well as three alternates who may serve if any delegate is absent. Club delegates and alternates must be active members of the clubs they represent. However, the Lieutenant Governor or a past Lieutenant Governor may represent any club in their division not otherwise represented by three delegates. Delegates must be elected by each club prior to the convention and be certified to the district by the club president and secretary.
Official delegates of a newly organized Kiwanis club shall be granted full privileges at District conventions if the charter has been approved by the Kiwanis International Board of Trustees, even if it has not been formally presented to such club.
All officers and Lt. Governors-Designate of the Florida district and any Past Governors and Past Lieutenant Governors of any Kiwanis district who are active members of a Kiwanis club of the Florida District are delegates-at-large to all conventions."
Alternates and delegates-at-large do not qualify for the $20.00 delegate credit.
---
---
PROGRAM BOOK ADVERTISEMENTS
Help the Florida District decrease the cost of the district convention by purchasing an advertisement in the official convention program. What better way to encourage a fellow member who has gone over and beyond in their service to Kiwanis. You can send us your own design or, if you're not sure where to even begin, we make it easy for you! Simply let us know what you want to say and we will design the ad for you.
Full page (4.5w x 7.5h) $225
Half page (4.5w x 3.75h) $145
Quarter page (4.25 x 1.875) $100
---
FIRST-TIME CONVENTION ATTENDEES
There will be a casual and informative "First-Timers/Kiwanis 101" workshop held on Thursday afternoon, and again on Friday morning. Presenter "Carp" Carpenter will provide some tips and tricks to make your first Kiwanis convention a complete success. You will learn about the bigger picture of Kiwanis and meet and mingle with other convention first-timers.
---
KIWANIS HEALTH PROTOCOLS
Florida Kiwanis adheres to all CDC guidelines and follows all state and local laws and regulations.
---
LARGE SCALE SERVICE PROJECT
The format for Sunday breakfast is has been reworked to allow us to leave a positive imprint. The super popular Florida District Large Scale Service Project Sunday is back for its fifth year. On Sunday morning, August 7 we will, once again, be packaging meals, concluding the convention on an energetic high note in partnership with Meals of Hope.
The Mission of Meals of Hope is "Communities coming together to end hunger!" Meals of Hope began as a food packing organization, and it is the only food packing organization with a priority on keeping the food right here in our own communities!
---
CANCELLATION & REFUND POLICY
Registration cancellations must be emailed to [email protected] and must be received no later than 3 p.m. EST on Wednesday, July 13, 2022. Cancellations will be refunded the amount paid, less a $35 processing fee. Refunds will be issued within 2 weeks of receiving notification. No refunds, regardless of circumstances, will be issued for requests made after the July 13 deadline.
This cancellation notice applies to attendee registration only and does not apply to your hotel reservation. Hotel reservations must be canceled by you directly through the hotel.
Requests to transfer registration to another Kiwanian must be sent in writing by both parties to [email protected] before July 28, 2022.
Anyone who has purchased a registration or a la carte meal ticket(s) and does not attend will NOT receive a refund.
---
ADDITIONAL HOTEL INFORMATION
When you are not in workshops or busy doing convention-related activities, this beautiful beach resort has plenty for you to do and plenty more to keep the family busy.
The negotiated group rate of
$129 per night (plus tax)
is based on single/double occupancy and will be available until the cut-off date of July 10 or until the block is sold out, whichever comes first. An additional charge of $20 will apply for each additional adult. Children under the age of 18 stays free in the same room with their parents. Maximum occupancy is four persons per room, regardless of age.
The last time our convention was at the Naples Grande we sold out not just our room block, but we filled the entire hotel! This year, our contracted room block is all we have available and we expect that we will fill that room block again. That means that if you want to be in the heart of the action, you will need to make your reservation early!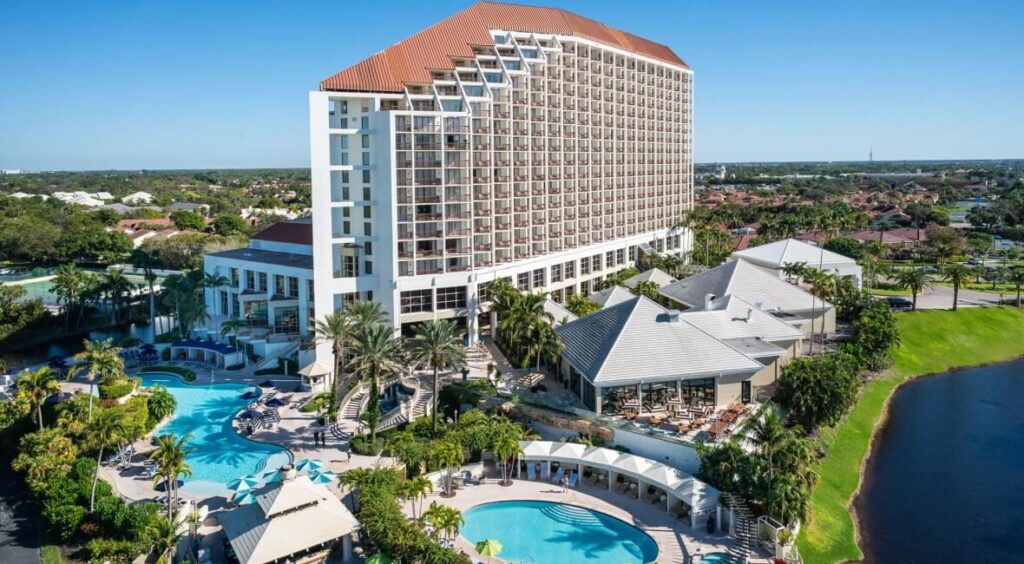 !! MAKE YOUR HOTEL RESERVATIONS NOW !!
If you prefer to make your reservations by phone, call (844) 489-9663. Be sure to request the rate for
Kiwanis, Florida Kiwanis Annual Convention or give them the group code of GFKAC21.
PARKING
Self-parking is discounted to $12 per car, per day
Valet parking is discounted to $21 per car, per day for overnight hotel guests
Event parking is $10 per day for convention attendees not staying overnight
RESORT FEE
The resort fee of $37.00 has been waived for the overnight guests in our group but the amenities are still being provided. Included are: 2 bottles of water (in room), WIFI in the guestroom. bicycle rentals, beach towels, luxury chaise lounges, beach games, range balls and use of the driving range at the Naples Grande Golf Course, 24-hour access to the fitness club, newspaper in the lobby, kids welcome gift, participation in special resort activities, 10% discount on kayaks, paddleboards, tennis court fees, and the kids club.
CHECK-IN
Upon arrival, an authorization amount equal to the estimated total of your stay, plus $25 per day for incidentals, will result in a "hold" on your credit card.